I expected to feel it a lot sooner after leaving.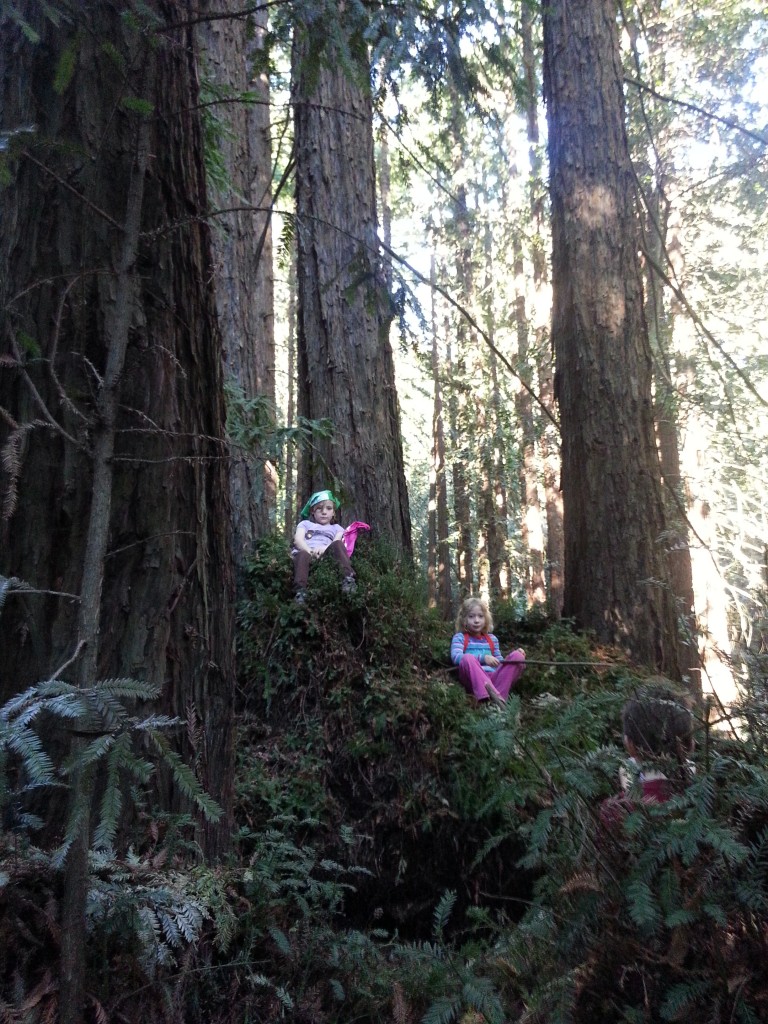 And when I didn't, I wasn't sure it would come. And then it hit me like a ton of bricks. Homesickness is kinda bumming me out.
I miss having friends near by who have known me for years. I miss our families. I miss the kids' friendships. I miss my doula clients and the birth work I was doing.
I do not miss winter. Not yet anyways…